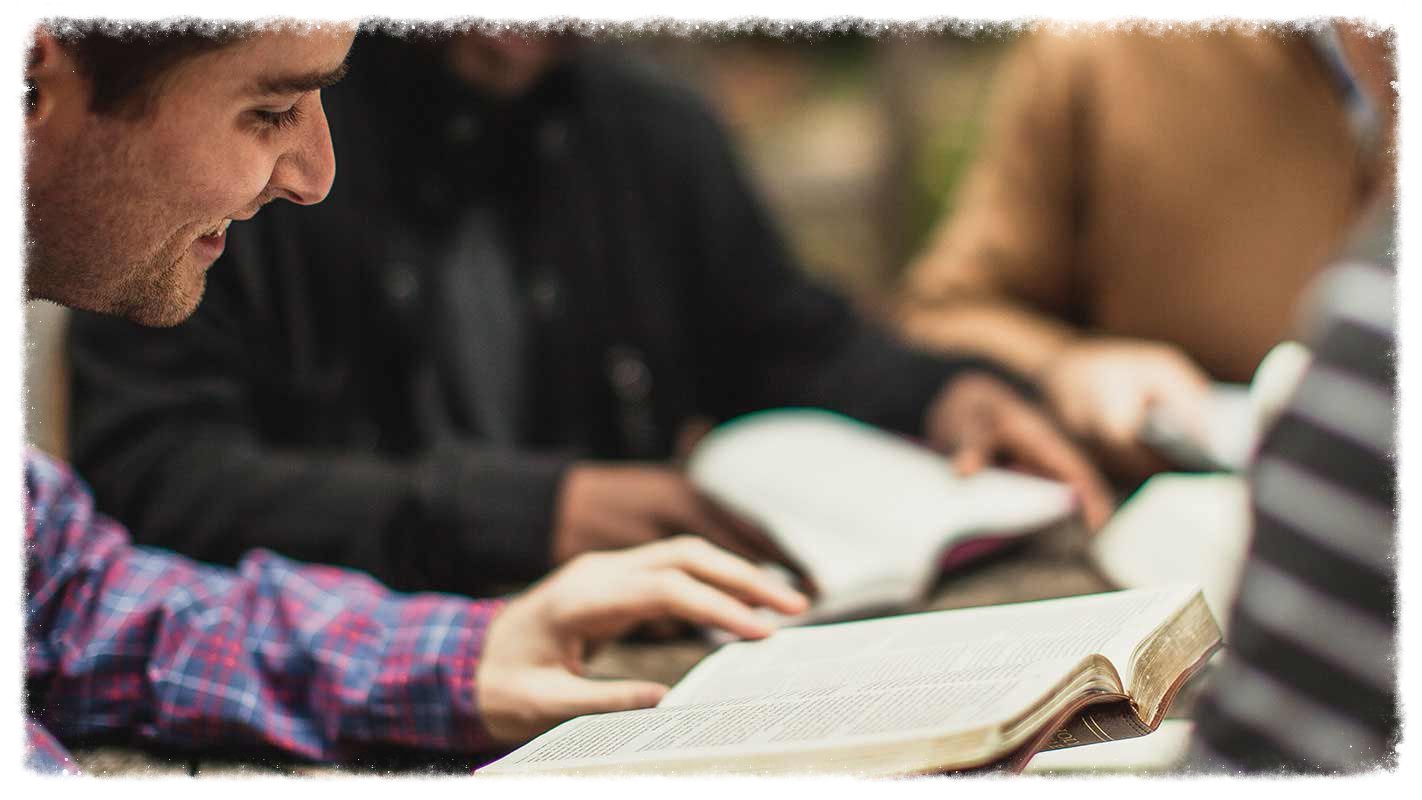 Adult Bible Study Groups



Wednesdays





On Wednesday Nights, we meet together for the purpose of connecting and growing. You're invited to join us for:



6:00 PM | Dinner | Social Hall

7:00 PM | Assembly | Worship Center



Adult Bible Study Groups meet in the Social Hall.
The Social Hall is located on the far-north end of the educational wing behind the doors labeled "Social Hall."
A number of signs are located around the property to help you navigate some unfamiliar surroundings.
A campus map with classroom locations is conveniently located in the church lobby to further assist you, but feel free to ask one of our friendly members or regular attendees.