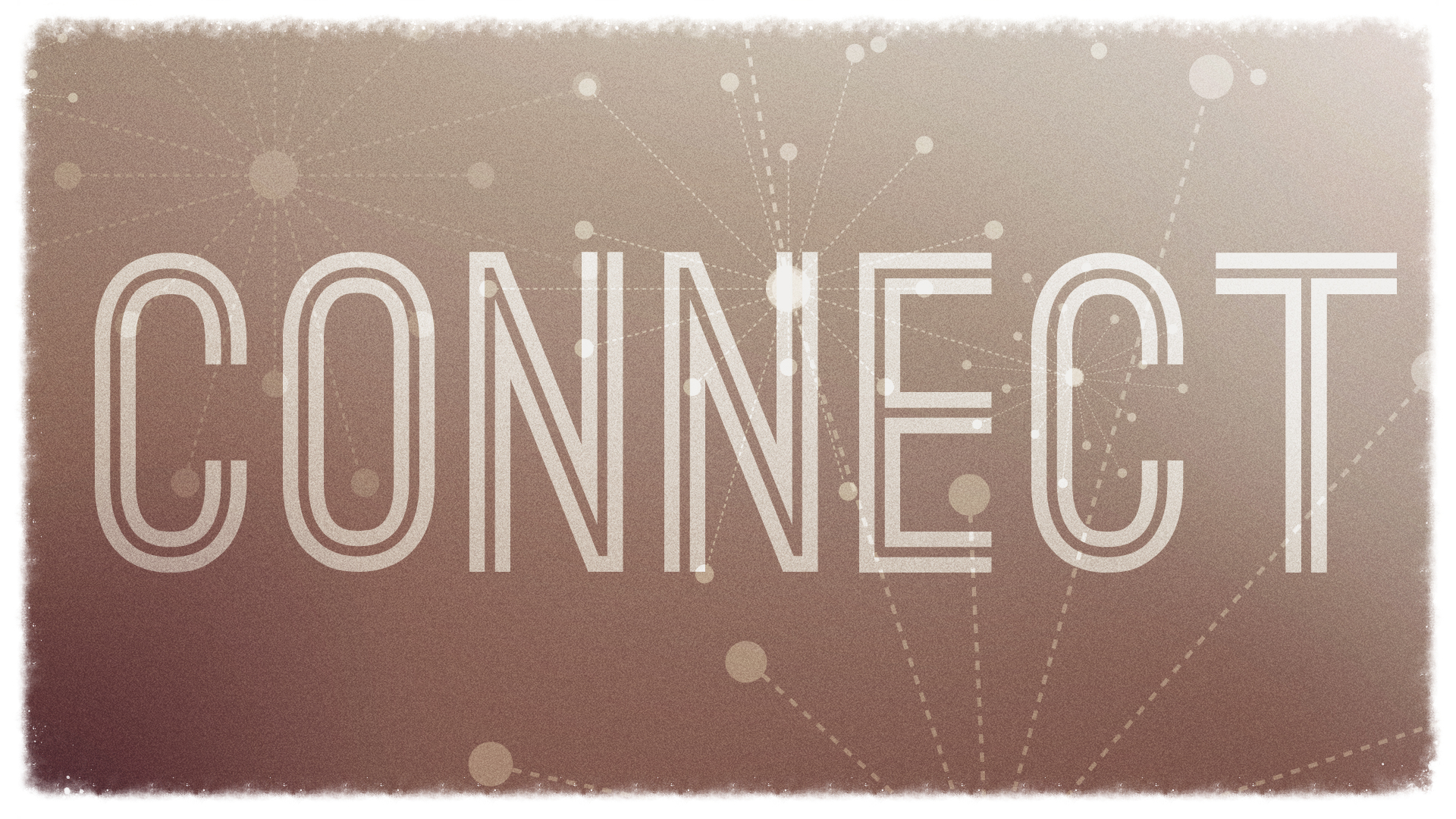 Grow & Connect
Following Jesus is a life-long journey, and you can make that journey with others by your side--following Jesus together. No matter where you are in life or in faith, you can find a place of acceptance at Bible Baptist Church.

So whether you don't even know if you believe in God or not, whether you have just come to a decision of salvation, or whether you have been saved for many years--there are others just like you at Bible Baptist Church seeking answers to life's questions, finding encouragement and help along the way.

We are a community of growing people helping other people grow. We're not perfect, but we're progressing.

Come grow with us!