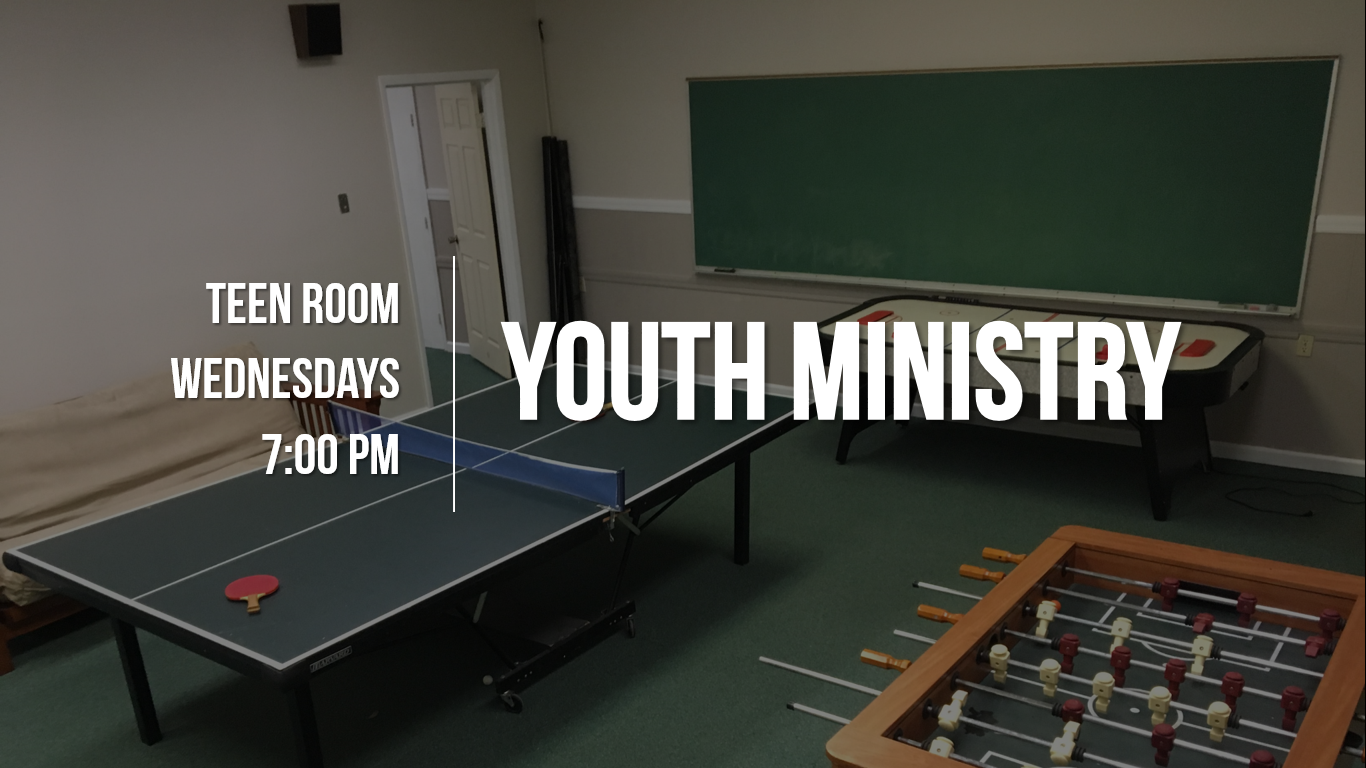 Bible Baptist Youth Ministry
Teens @ Bible Baptist Church




Today young people are bombarded with negative influence everyday. There needs to be a fresh, vibrant place where positive interaction can happen. At Bible Baptist Church, we understand.




The teens at Bible Baptist Church aren't just the future of our church, they play a vital part in our church today! Each service, teens are involved with playing instruments, greeting guests, singing in the choir and musical groups.




Throughout the week, teenagers participate in various forms of Christian service in our congregation and throughout the community.







Wednesdays @ 7:00 PM
Bible Baptist Church Youth Ministry is for teens, ages 13 to 18.




Every Wednesday night at 7:00, we gather in the teen room for games, competition, socializing, and a message from God's Word.




Teens are encouraged to participate in Christian service opportunities, and invited to join in on monthly teen activities and outings.