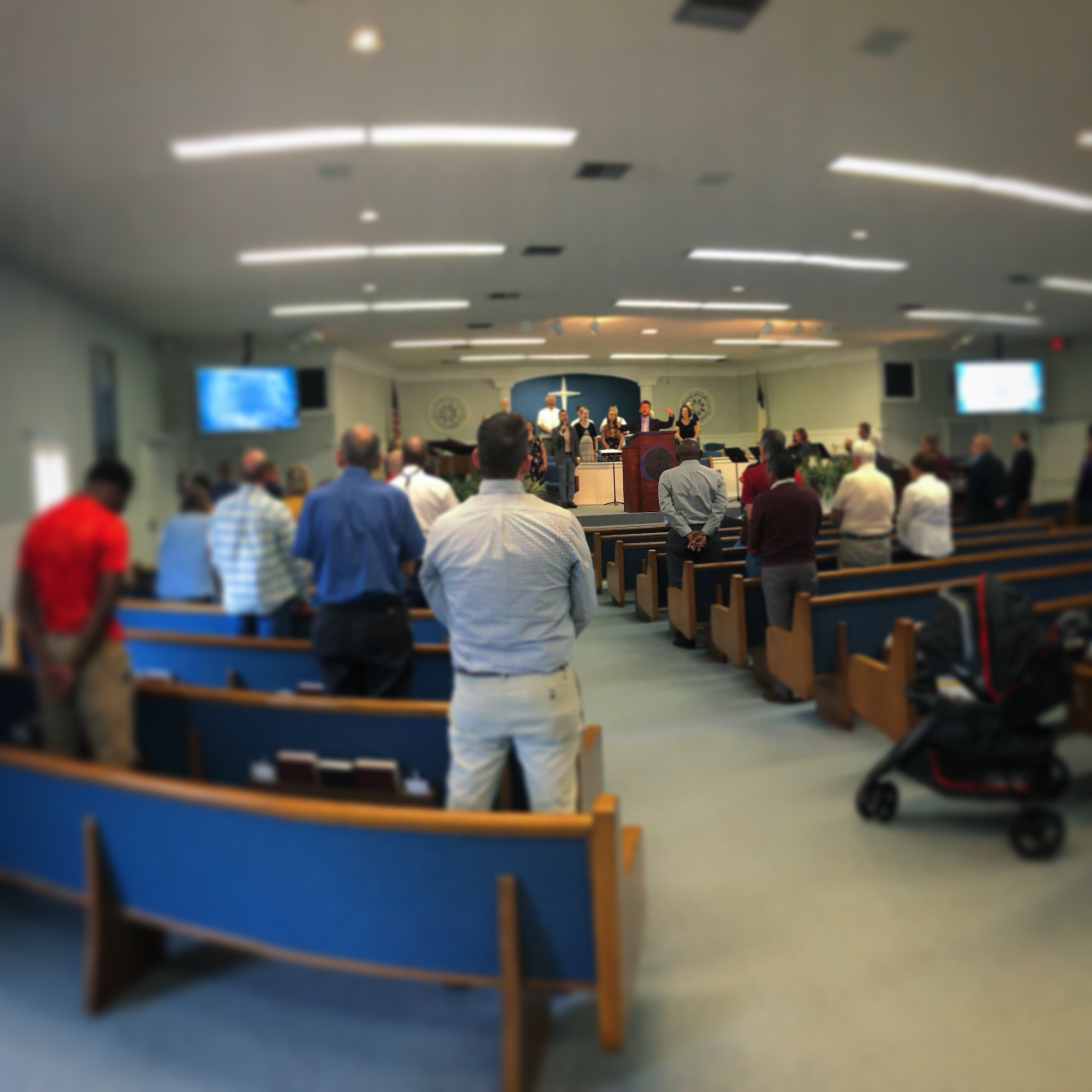 Welcome to Bible Baptist Church!

Visiting any place new can be overwhelming. We want to do everything that we can to make your first visit as comfortable as possible. We trust that our church family will make you feel right at home, so what can you expect when you visit Bible Baptist Church?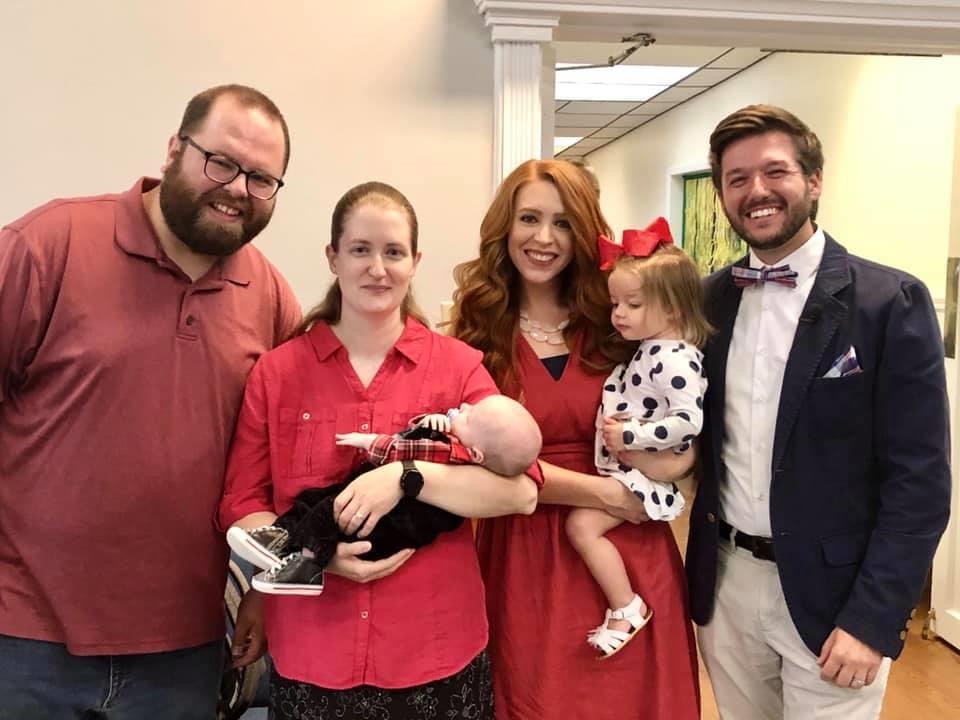 EXPECT A FRIENDLY, WELCOMING ATMOSPHERE
As you enter the doors of the worship center at Bible Baptist Church, our greeters and ushers will welcome you with a church bulletin providing additional information about the church and upcoming events and services.


Our church family is friendly, and you'll likely receive many greetings as you make your way to your seat.

Each Sunday morning, we take a moment in the service to greet one another. It's not our desire to embarrass you. We do, however, want to thank you for your visit with us, so during this time, all first-time guests will be presented with a gift.
EXPECT REFRESHING WORSHIP
While malls are trendy, we believe that church is timeless. At Bible Baptist Church, you won't find some cheap knock-off of a night club experience. Instead, you'll find a refreshing worship experience.
Our typical worship service format is as follows:
We open the service by singing a timeless worship song with words that draw our attention to God and all that He is.
Then we take a moment to pray and dedicate the service to God.
At this time, the choir will present a special song selected to stir your heart to praise.
When the choir is dismissed from the choir loft, we take a moment to greet one another, and present a gift of appreciation to our guests.
Each Sunday, we sing a theme chorus related to our annual theme. This is a unique song each year which you'll only hear at Bible Baptist Church.
Then we sing a modern song which is doctrinally sound and worshipful in nature.
Special groups and soloists present music each Sunday.
Just prior to the sermon, children will be dismissed to Jr. Church.
There will be a Biblical message presented at every service. We believe this is the focal point of our meeting together.
After the message, we will inform you about upcoming events, receive an offering (which you do not have to participate in), and be dismissed.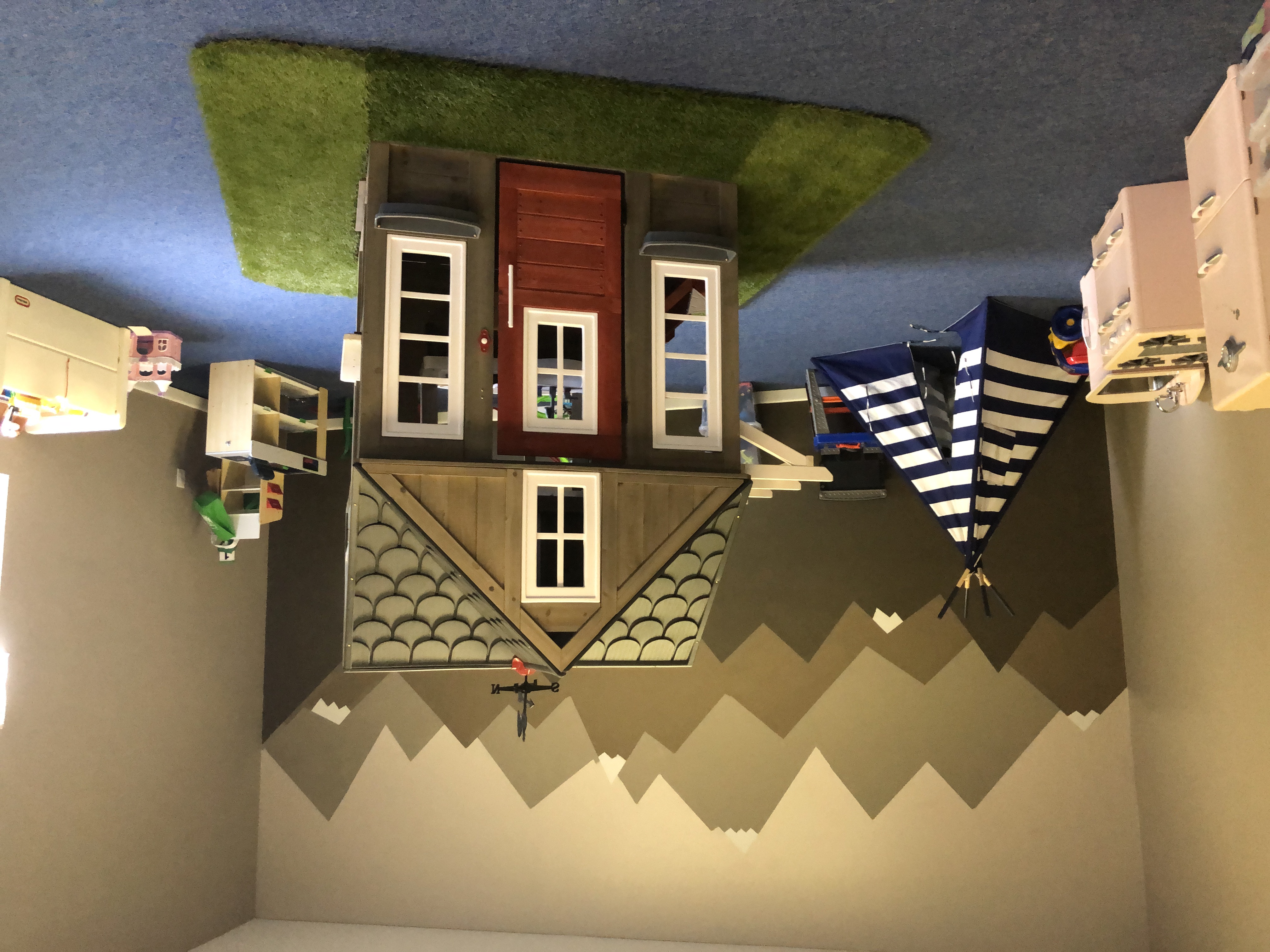 EXPECT LOVING CHILDCARE
The nursery is available near the entrance of our worship center. You can check-in at the nursery window. The check-in process is very simple. For additional details about the nursery click here.
Children ages 4 to 12 are invited to sit along side their parents during the music service. Just before the message, they will be dismissed to

Jr. Church

. Workers will escort children to the children's ministry room where you can pick them up at the conclusion of the service. For more information about our children's ministries click here.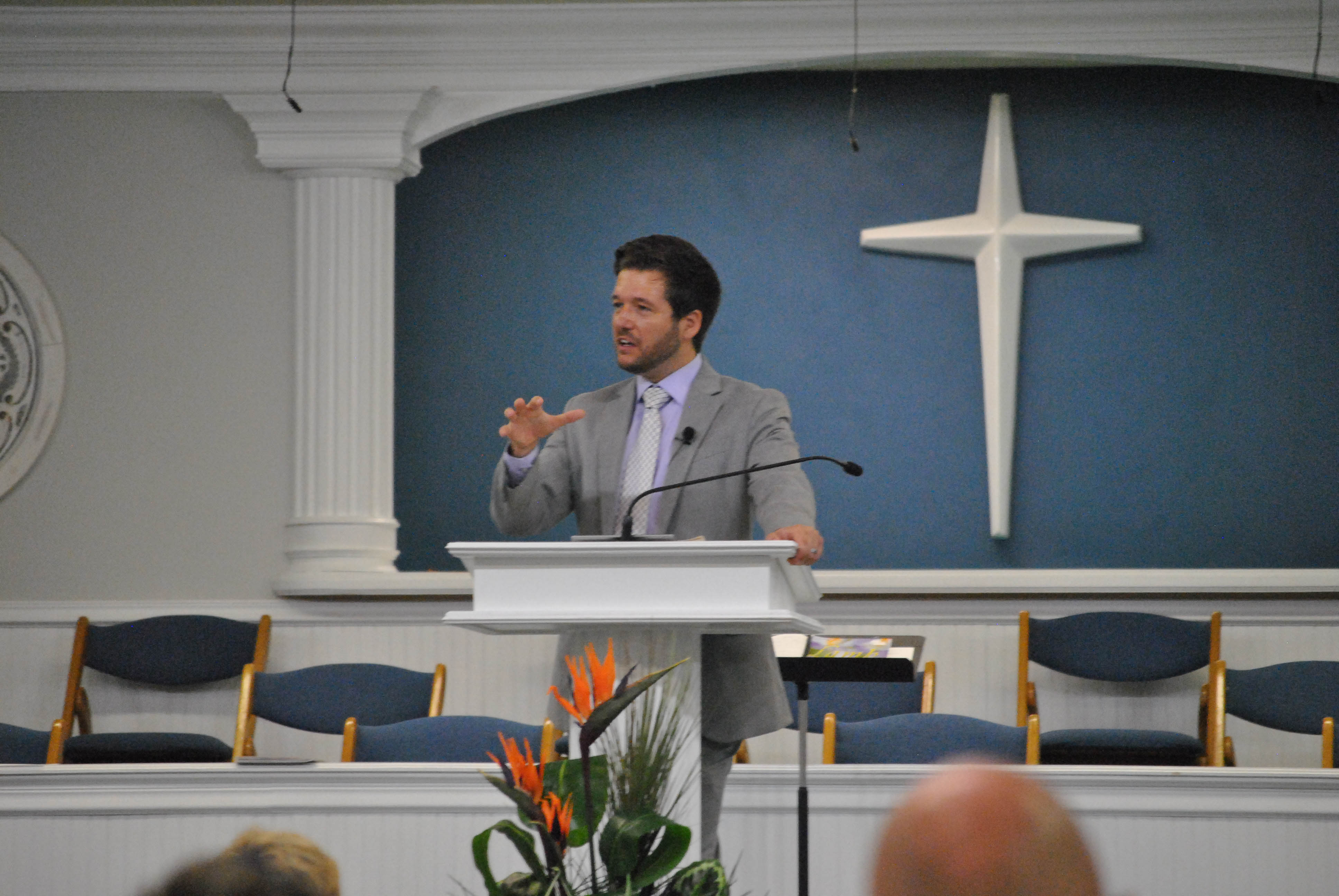 EXPECT AN INSPIRATIONAL MESSAGE FROM GOD'S WORD
The Bible is the sole authority of all that we believe and do at Bible Baptist Church. Expect to hear a clear, relevant message from God's Word every time that you attend.
Our main speaker is usually our pastor. To learn more about our pastor
click here.